About Us
Watsco Inc. is the largest distributor of air conditioning, heating and refrigeration equipment and related parts and supplies (HVAC/R) in the HVAC/R distribution industry.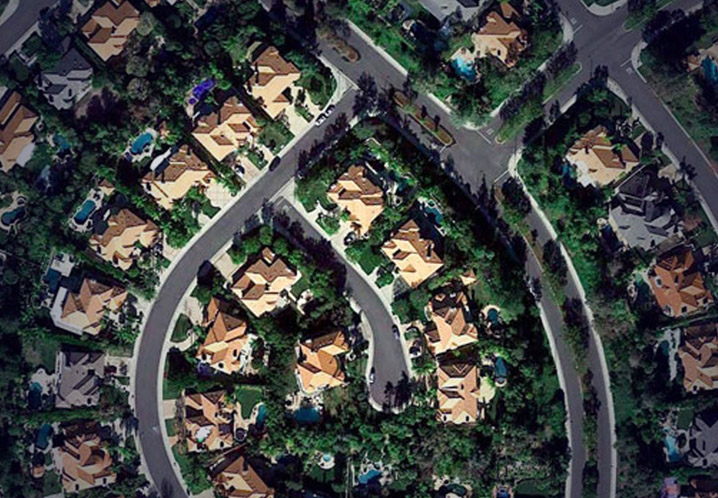 Business Strategy
Watsco focuses on acquiring businesses to either build density in existing markets to better serve customers or to expand its network into new geographic areas.
Operating Philosophy
Watsco believes in a decentralized operating model where business units and local leaders are empowered.